proudly serving the medical community since 1971
For over 50 years, Heitline Printing provides quality custom printing and first-class customer service at an affordable price ensuring our customers' satisfaction.
Specializing in the needs of the medical community, we are experts with HIPAA guidelines and tamper-proof security requirements for prescriptions. Our team works tirelessly with each of our customers to create materials perfectly suited to their needs allowing them to be more efficient and better organized. Locally owned and operated, we will design, print and deliver quality products from our warehouse to your location.  We guarantee our products and provide the utmost service to our customers.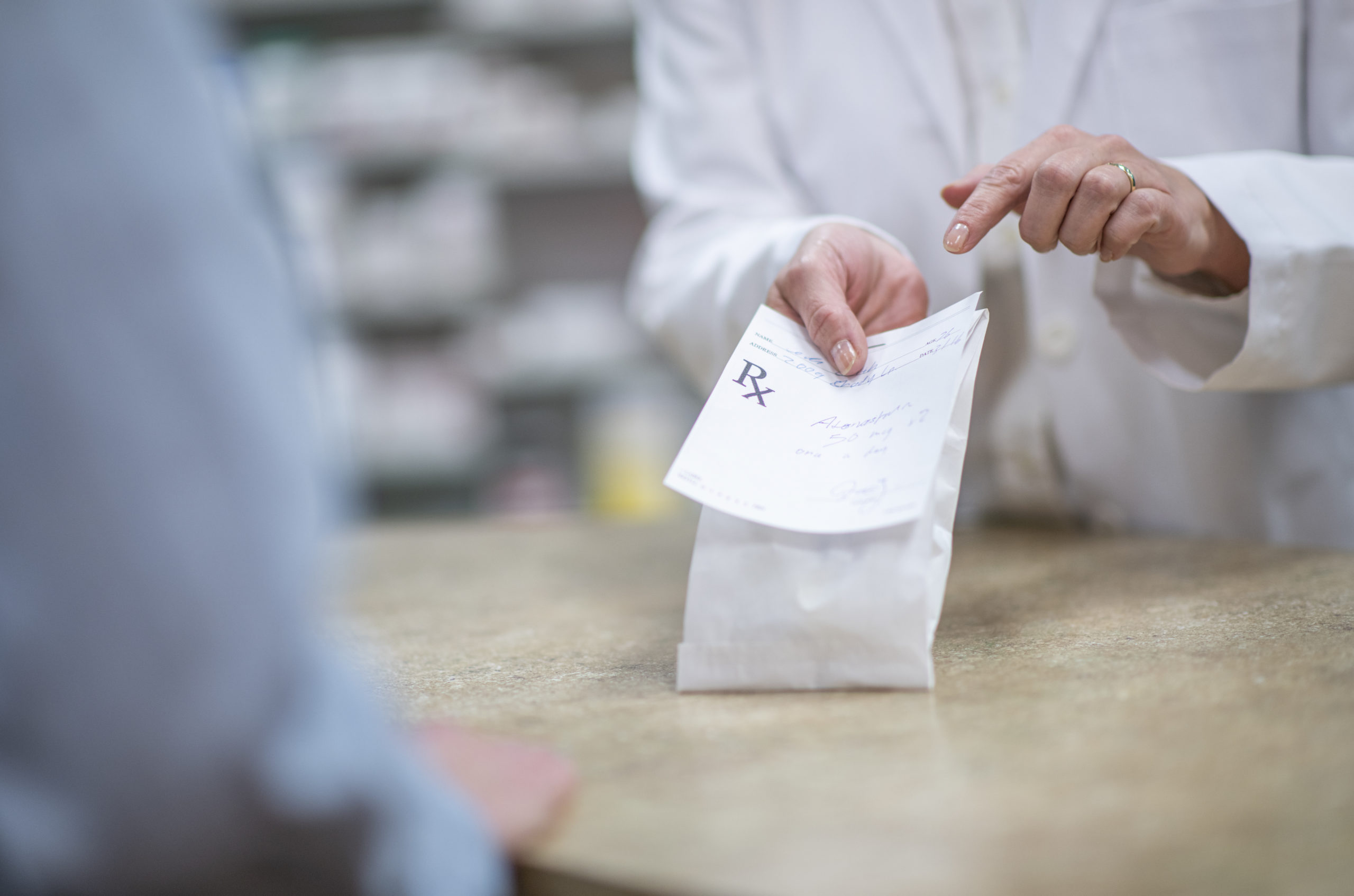 our most popular products
Heitline Printing offers offset and digital printing for the following products:
Standard and Counterfeit Proof Prescription Pads and Sheets
HIPAA Compliant Sign-In Sheets, Patient Consent Forms and Acknowlegment Forms
Hospital cards and X-ray cards
Insurance Claim Forms
Billing sheets (1, 2, or 3-part)
Notepads and Instructions Sheets
Letterhead and Envelopes
Business and Appointment Cards
Flyers, Postcards, and Relocation Cards
Custom Forms for Patient Information, Insurance Verification, Patient Questionnaires and Instructions, Inter-Office Forms all offered in a variety of sizes and colors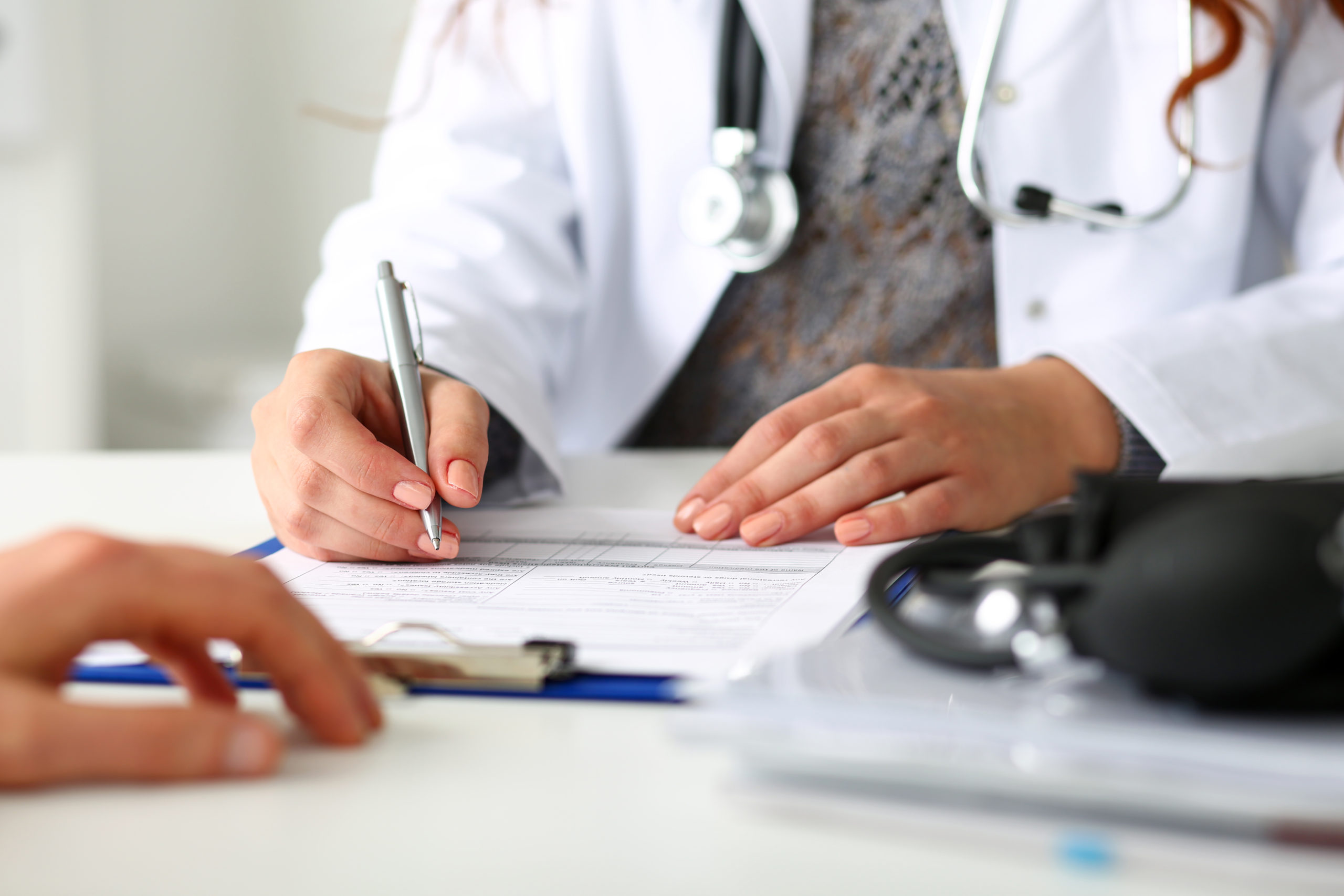 20% off for new customers
first-class customer service at an affordable price